Decatur Georgia Public Health Departments
Decatur Georgia Public Health Departments
See all of our Public Health Departments in Decatur Georgia below.
Do not see your local health department? Add it here
Add a listing
.
We provide a directory of Public Health Departments. Our services include information on public health department services and costs. Many of these health departments provides clinics and help that you may not be aware that they exist.
We also provide user comments and reviews. Visitors that have used public health department services often know tips and advice on services that can be very helpful to the average citizen.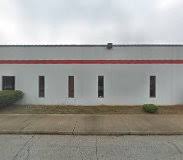 3110 Clifton Springs Road
Decatur, GA - 30034
404-244-2200

They accept cash, checks (local banks ONLY), debit and credit cards. Insurance accepted only from State Health Care Benefit Plan, United Health Care, Cigna HealthCare (State Employees only), Medicaid and Medicare. You must file an insurance claim directly to your insurance compa
View Complete Details Page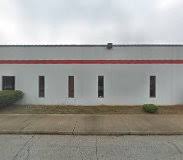 445 Winn Way, Suite 553
Decatur, GA - 30031-0987
404-294-3700

DeKalb Health District offer many clinical, case management and outreach health services for children, adults and seniors.
View Complete Details Page
Search by City
Type a city name in Georgia