Gwinnett County WIC Clinic - Lilburn Square WIC Center
Gwinnett County WIC Clinic - Lilburn Square WIC Center
WIC clinic hours:
Mondays through Fridays: 7:00 AM - 5:00 PM.
Services:
- nutrition education
- breastfeeding classes
- breastfeeding peer counselors
- WIC services
- issuing WIC vouchers Gwinnett, newton and Rockdale county health departments' WIC is Georgia's largest special supplemental nutrition program for women, infants and children (WIC).
The Food and Nutrition Service (FNS) administers the program at the federal level and provides funds to state agencies for implementation.
At the state level, the Department of Public Health, Maternal and Child Health Program, Office of Nutrition and WIC, administers the program.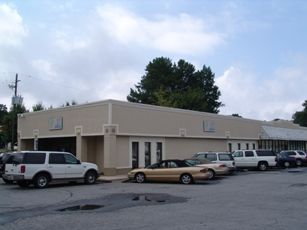 What is your review of the health department?
What type of documentation do I need to apply for services?
---
Listings Nearby