Albany Georgia Public Health Departments
Albany Georgia Public Health Departments
See all of our Public Health Departments in Albany Georgia below.
Do not see your local health department? Add it here
Add a listing
.
We provide a directory of Public Health Departments. Our services include information on public health department services and costs. Many of these health departments provides clinics and help that you may not be aware that they exist.
We also provide user comments and reviews. Visitors that have used public health department services often know tips and advice on services that can be very helpful to the average citizen.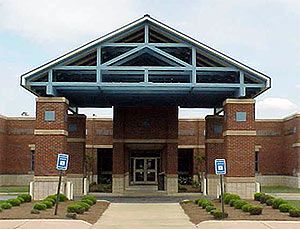 1710 South Slappey Blvd.
Albany, GA - 31706
(229) 430-6200

Hours of Operation: 8:00 AM - 5:00 PM / Monday, Tuesday, Thursday & Friday7:30 AM - 6:00 PM / Wednesday Some service hours may vary Programs and Services
View Complete Details Page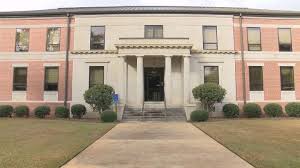 1109 N. Jackson St
Albany, GA - 31701-2022
229-430-4127

Southwest Health District mission is to Prevent disease, injury, and disability; promote health and well-being; and prepare for disasters.
View Complete Details Page
Search by City
Type a city name in Georgia