Michigan Public Health Departments
Home » Michigan Public Health Departments
Michigan Public Health Departments
We provide a directory of Public Health Departments. Our services include information on public health department services and costs. Many of these health departments provides clinics and help that you may not be aware that they exist.
We also provide user comments and reviews. Visitors that have used public health department services often know tips and advice on services that can be very helpful to the average citizen.
Search for Michigan public health departments by using our state search below
Latest Public Health Departments in Michigan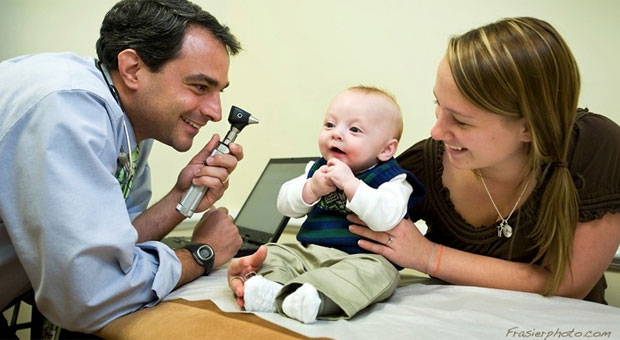 100 Woods Circle
Alpena, MI - 49707
989-356-4507

View Complete Details Page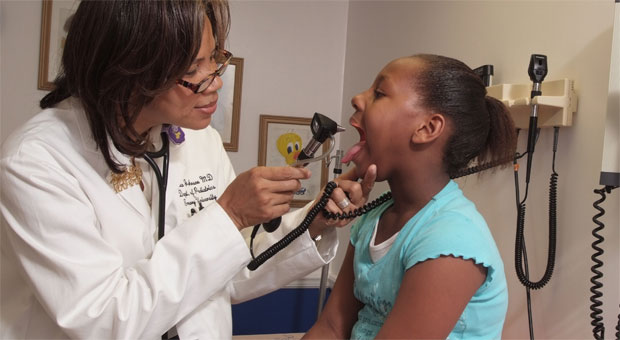 5303 S. Cedar St.
Lansing, MI - 48909
517-887-4311

View Complete Details Page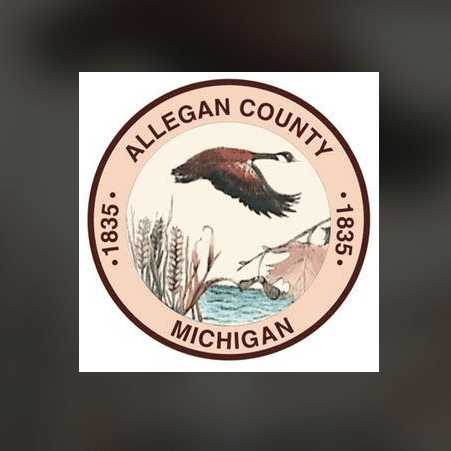 3255 122nd Ave., Suite 200
Allegan, MI - 49010
269-673-5411

View Complete Details Page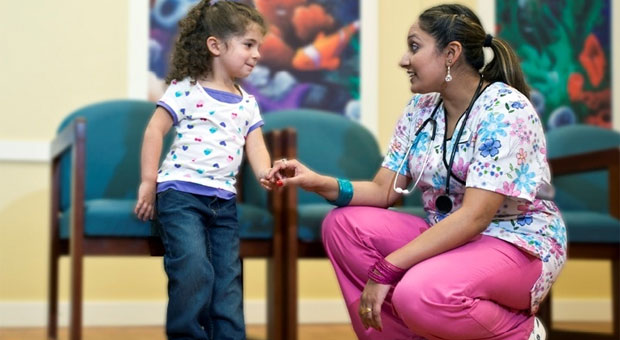 2353 S Custer Rd
Monroe, MI - 48161-5047
734-240-7843

Monroe County Health Department is a Monroe County community clinic. This clinic is open only seven hours a week. Much of the area's migrant population is seen here. Family Medical Center Of Michigan Inc helps maintain operations through federal funds is has recieved. Opened in 2005, this is a year-
View Complete Details Page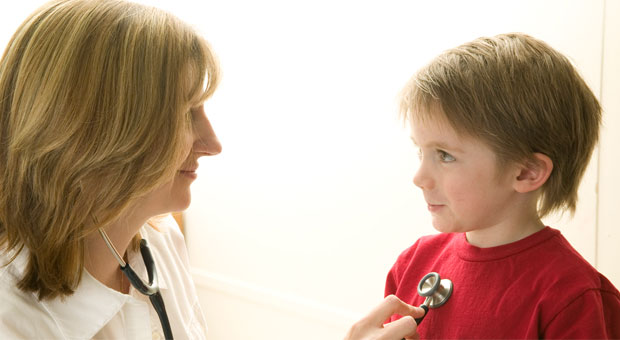 6051 Frankfort Hwy., Suite 100
Benzonia, MI - 49616
231-882-4409

View Complete Details Page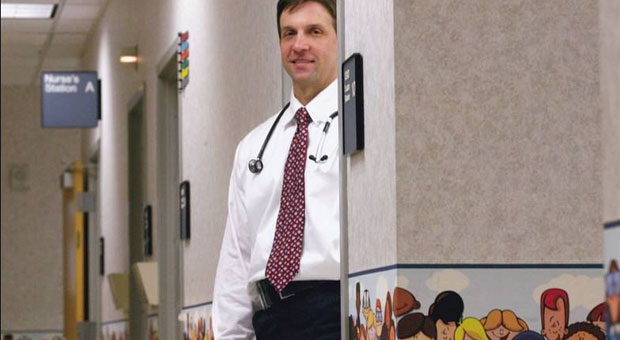 1309 Cleaver Road, Suite B
Caro, MI - 48723
989-673-8114

View Complete Details Page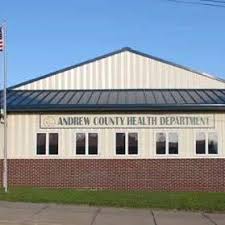 106 North 5th
Savannah, MI - 64485
816-324-3139

Local public health department.
View Complete Details Page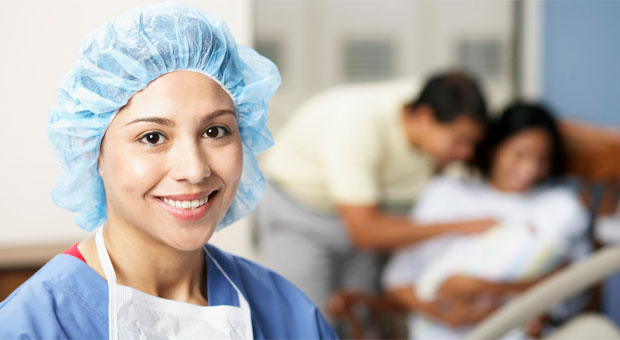 630 Progress St.
West Branch, MI - 48661
989-345-5020

View Complete Details Page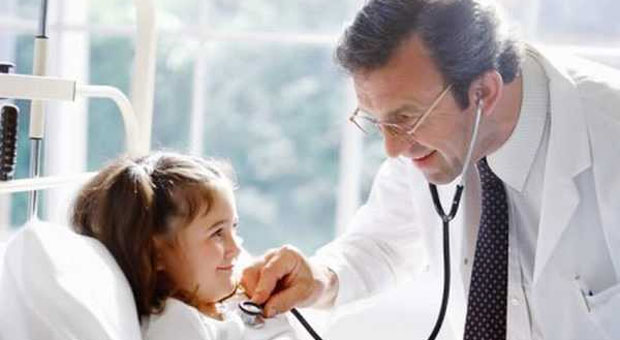 33030 Van Born Road
Wayne, MI - 48184
734-727-7000

View Complete Details Page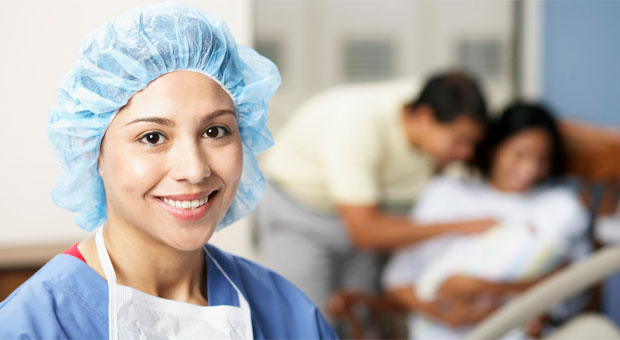 220 W. Ellsworth St.
Midland, MI - 48640
989-832-6380

View Complete Details Page
Search by City
Type a city name in Michigan