North Fulton Regional Health Center
North Fulton Regional Health Center
North Fulton Regional Health Center provides a variety of services:
Help protect residents from health threats
Increase access to health services to improve health outcomes
Provide information that assists Fulton County citizens in living healthier lives.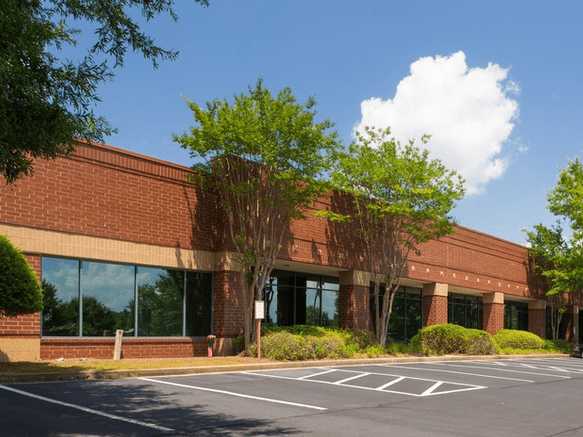 Mission Statement
"Fulton County is home to over one million residents who enjoy first-rate schools, world-class sports and entertainment, public transportation, and a government that is committed to providing exceptional services. In addition to unincorporated territory in the southern part of the county, Fulton County is composed of the cities of Alpharetta, Atlanta, Chattahoochee Hills, College Park, East Point, Fairburn, Hapeville, Johns Creek, Milton, Mountain Park, Palmetto, Roswell, Sandy Springs, South Fulton, and Union City. Fulton remains committed to insuring that all people are healthy, safe, self-sufficient, have economic opportunities, lives that are culturally enriched, and trust that government is efficient, effective, and fiscally sound."
Source: North Fulton Regional Health Center website
---
What is your review of the health department?
What type of documentation do I need to apply for services?
---
Listings Nearby