East Metro Health District
East Metro Health District
Gwinnett, Newton and Rockdale County Health Departments have six convenient clinic locations as well as three Environmental Health offices.
The clinics provide a wide range of health care options and services for the entire family.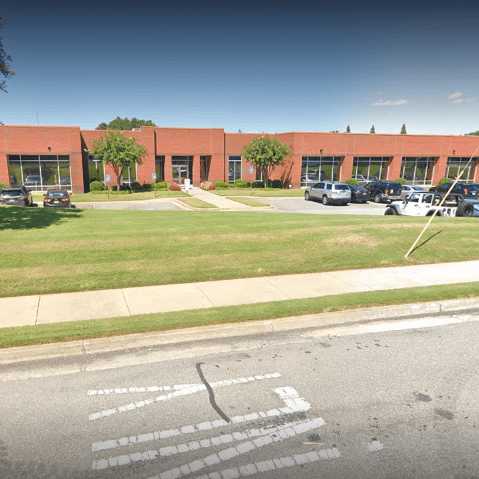 What is your review of the health department?
What type of documentation do I need to apply for services?
---
Listings Nearby