Maryland Public Health Departments
Home » Maryland Public Health Departments
Maryland Public Health Departments
We provide a directory of Public Health Departments. Our services include information on public health department services and costs. Many of these health departments provides clinics and help that you may not be aware that they exist.
We also provide user comments and reviews. Visitors that have used public health department services often know tips and advice on services that can be very helpful to the average citizen.
Search for Maryland public health departments by using our state search below
Latest Public Health Departments in Maryland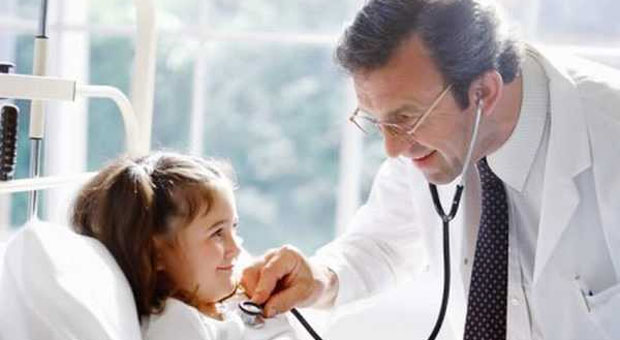 403 S. 7th Street
Denton, MD - 21629
410-479-8030

View Complete Details Page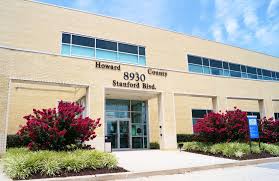 7180 Columbia Gateway Dr
Columbia, MD - 21046-2132
410-752-0954

This dental community-based health services clinic is located in Howard County, MD . They primarily serve the urban city population. This clinic is open limited hours. Federal funds granted to Chase Brexton Health Services help maintain operations. Opened in 1900, this is a year-round clinic.
View Complete Details Page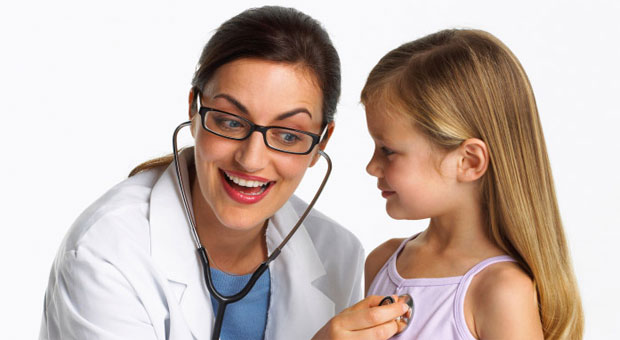 4545 Crain Highway
White Plains, MD - 20695
301-609-6900

View Complete Details Page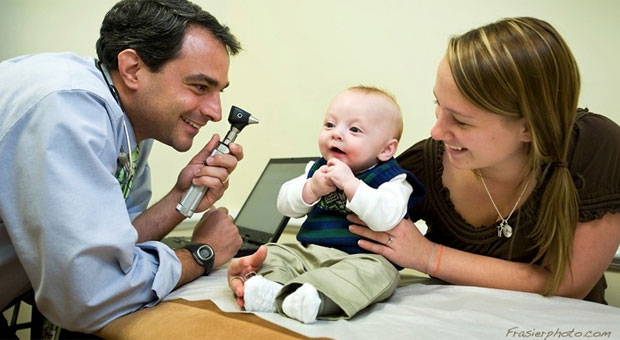 3 Cedar Street
Cambridge, MD - 21613
410-228-3223

View Complete Details Page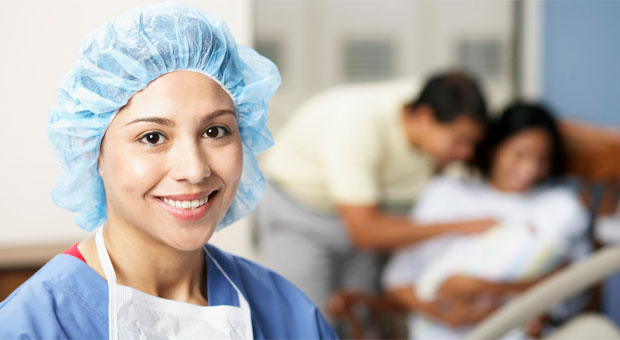 100 South Hanson St
Easton, MD - 21601
(410) 819-5606

View Complete Details Page
290 South Center St
Westminster, MD - 21158
(410) 876-2152

View Complete Details Page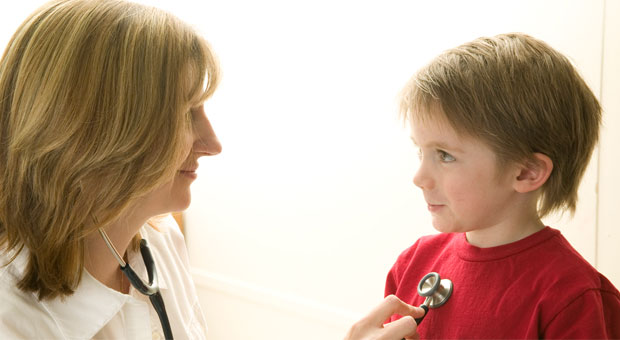 3 Harry S. Truman Parkway
Annapolis, MD - 21401
410-222-7095

View Complete Details Page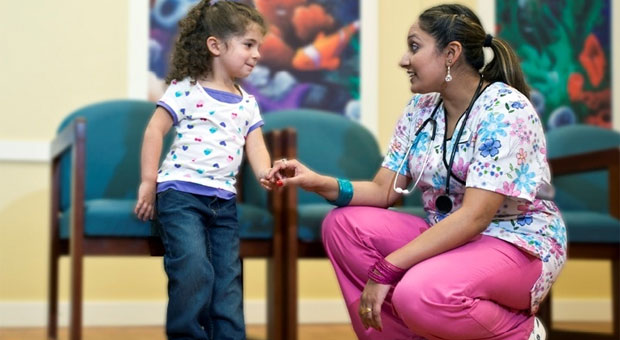 206 N. Commerce Street
Centreville, MD - 21617
410-758-0720

View Complete Details Page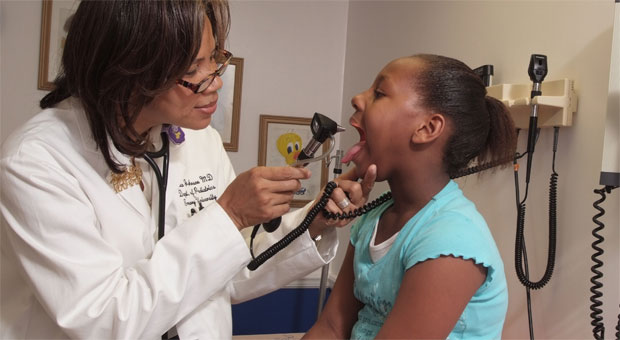 1025 Memorial Dr
Oakland, MD - 21550
301-334-7777

View Complete Details Page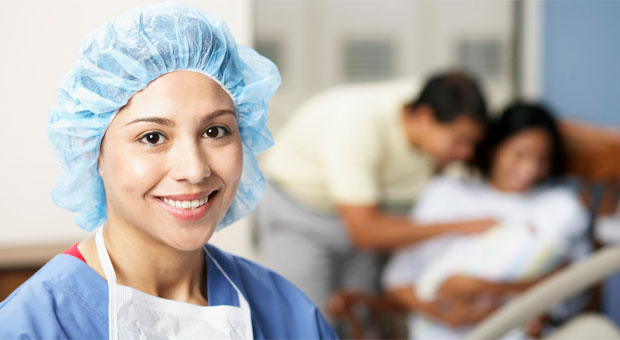 12501 Willowbrook Road, SE
Cumberland, MD - 21501
(301) 759-5000

View Complete Details Page
Search by City
Type a city name in Maryland