Colorado Public Health Departments
Home » Colorado Public Health Departments
Colorado Public Health Departments
We provide a directory of Public Health Departments. Our services include information on public health department services and costs. Many of these health departments provides clinics and help that you may not be aware that they exist.
We also provide user comments and reviews. Visitors that have used public health department services often know tips and advice on services that can be very helpful to the average citizen.
Search for Colorado public health departments by using our state search below
Latest Public Health Departments in Colorado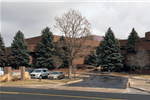 6162 S. Willow Drive, Suite 100
Englewood, CO - 80111
(303) 220-9200

Tri-County Health Department is the largest local health department in Colorado. Mission: To protect, promote and improve the health, environment and quality of life for the residents of Adams, Arapahoe and Douglas Counties.
View Complete Details Page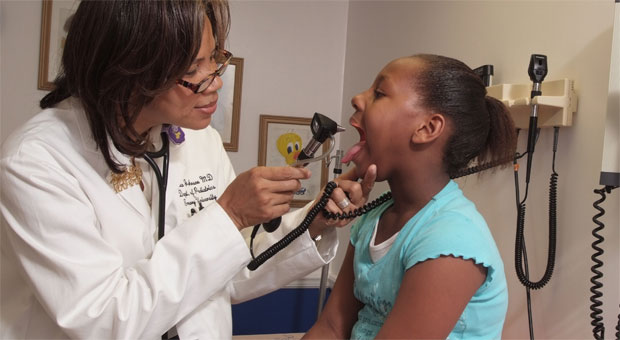 1531 Colorado Boulevard
Idaho Springs, CO - 80452
(303) 670-7546

Clear Creek County Public and Environmental Health General Services and Programs. Cardio-vascular Health Screening Free Cholesterol and Blood Sugar Checks are offered to those 18 years and older. Sponsored by Colorado heart healthy solutions and clear creek public and environmental h
View Complete Details Page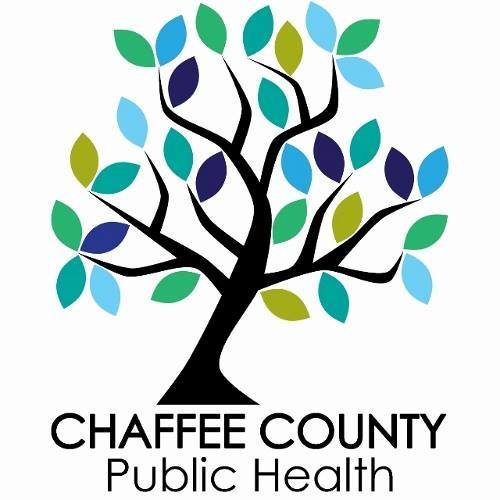 209 East 3rd Street
Salida, CO - 81201
(719) 539-4510

Chaffee County Health and Human Services offers a variety of services to their local communities, including Salida, Poncha Springs and Buena Vista. Provides: Chaffee People\'s Clinic is a non-profit community-supported health clinic for uninsured patients in Chaffee County. They have clinic s
View Complete Details Page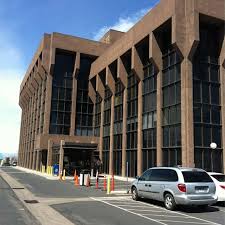 15400 E. 14th Place #309
Aurora, CO - 80011
303-341-9370

Altura Plaza location. Tri County Health Department Services: Immunizations Children with Special Needs ReferralsFamily Planning, Birth Control Medicaid Outreach Prenatal Case Management Senior Dental Care Travel Clinic Immunizations WIC Nutrition Office
View Complete Details Page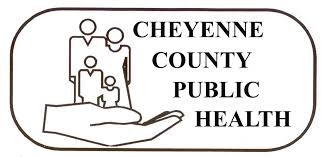 560 W 6 N
Cheyenne Wells, CO - 80810
(719) 767-5616

Cheyenne County Public Health Programs and Services: Emergency Preparedness Activities Well Child Exams WIC Program Health Care Program for Children with Special Needs (HCP) Immunizations for Children and Adults Homemaker/Personal Care Program for Seniors Communicable Disease Inves
View Complete Details Page
8900 Independence Way
Alamosa, CO - 81101
(719) 589-6639

Alamosa County Public Health Department Hours Monday through Friday8:00 AM - 4:30 PM Public Health is the branch of medicine concerned with the prevention and control of disease and the promotion of physical and mental health of individuals, families and the community. Public Health ser
View Complete Details Page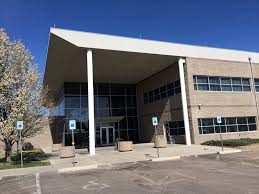 4201 E. 72nd Ave.
Commerce City, CO - 80022
303-288-6816

Location: Adams county service center building. Services: Family Planning, Birth Control Medicaid Outreach Nutritionists WIC Nutrition Office
View Complete Details Page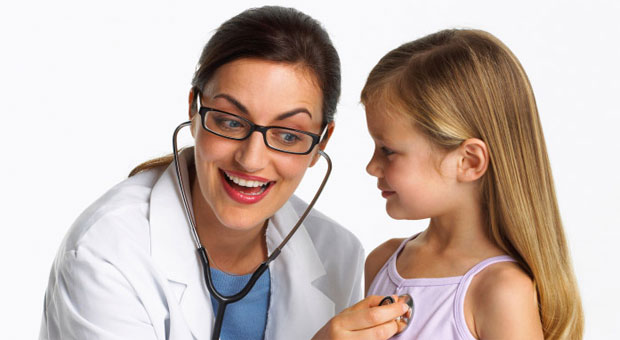 613 Main Street
San Luis, CO - 81152
(719) 672-3332

The mission of the Public Health Agency is to: Enhance life through quality health services while preserving cultural values. Office Hours: 7:00 a.m. to 5:30 p.m. Monday through Thursday No lunch closure Programs: Community Health Worker CSFP Commodity Supplemental Food Program
View Complete Details Page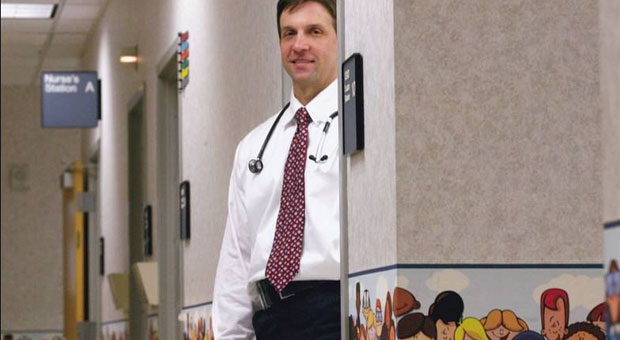 1551 N 17th Ave
Greeley, CO - 80631-9117
970-304-6425

This community health center is located in Greeley, CO. Much of the area's migrant population is seen here. Weekly hours of operation is 40. A federal grant awarded to grantee Sunrise Community Health helps maintain operations. Opened in 2002, this is a year-round clinic.
View Complete Details Page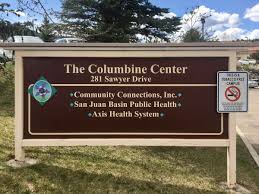 281 Sawyer Drive
Durango, CO - 81302
(970) 247-5702

San Juan Basin Health Department provides a variety of Health Services and Programs for individuals of all ages including: dental, immunizations, travel vaccinations, STI (sexually transmitted infections) testing and treatment, reproductive health services - As well as programs focused o
View Complete Details Page
Search by City
Type a city name in Colorado