Tri County Health Department Castle Rock
4400 Castleton Court
Castle Rock, CO - 80109

Tri County Health Department Castle Rock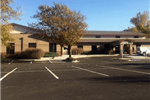 Tri-County Health Department Services:
children with special needs referrals family planning,
birth control immunizations
medicaid outreach nutritionists
peak wellness
health screenings
wic nutrition office
Hours: Monday 8:00 AM - 5:00 PM| Tuesday 8:00 AM - 5:00 PM| Wednesday 8:00 AM - 5:00 PM| Thursday 8:00 AM - 5:00 PM| Friday 8:00 AM - 5:00 PM| Saturday closed| Sunday closed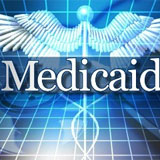 Medicaid is a health insurance program for qualifies low income and needy people. Mediaid insurance is paid with federal and state dollars. Medicaid insurance covers children, elderly persons, blind, and disabled, along with people who are eligible to receive federally assisted income maintenance payments.

There are different types of Medicaid programs in most states. Contact your local health department for information on applying and coverage.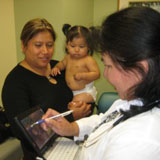 Children's Health Centers generally provide health care to children and young people up to the age of twenty one. Children's health care services include: acute care, emergency care, and well-child care services. Immunization services and histories are maintained as children are properly vaccinated.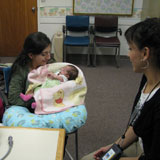 Women, Infants, and Children (WIC) is a special nutrition program that provides nutritional education, food supplements, and referrals to health care providers to eligible pregnant, breastfeeding or postpartum women, infants, and children up to age five.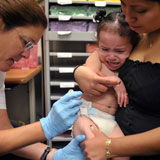 Immunization programs uphold the health departments missions to promote and protect the health of our community through prevention and preparedness today, for a healthier tomorrows by providing immunization services to protect residents and visitors from vaccine preventable diseases.