Weld County Health Department Prenatal Clinic
1551 N 17th Ave
Greeley, CO - 80631

Weld County Health Department Prenatal Clinic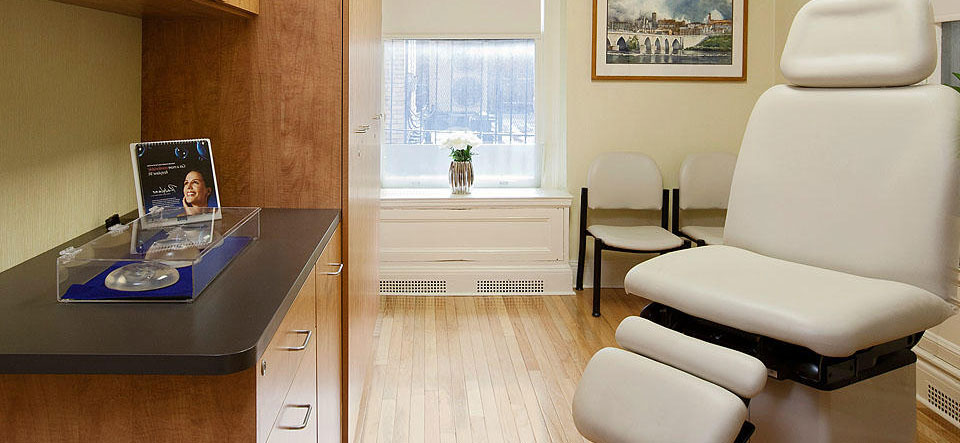 This community health center is located in Greeley, CO.
Much of the area's migrant population is seen here.
Weekly hours of operation is 40.
A federal grant awarded to grantee Sunrise Community Health helps maintain operations.
Opened in 2002, this is a year-round clinic.
Mission Statement:
Supporting the health of individuals, families, and our community through affordable, integrated, quality care and education.
Hours: Monday 8:00 AM - 5:00 PM| Tuesday 8:00 AM - 5:00 PM| Wednesday 8:00 AM - 5:00 PM| Thursday 8:00 AM - 5:00 PM| Friday 8:00 AM - 5:00 PM| Saturday closed| Sunday closed
Population: Rural