Clear Creek County Public and Environmental Health
1531 Colorado Boulevard
Idaho Springs, CO - 80452

Clear Creek County Public and Environmental Health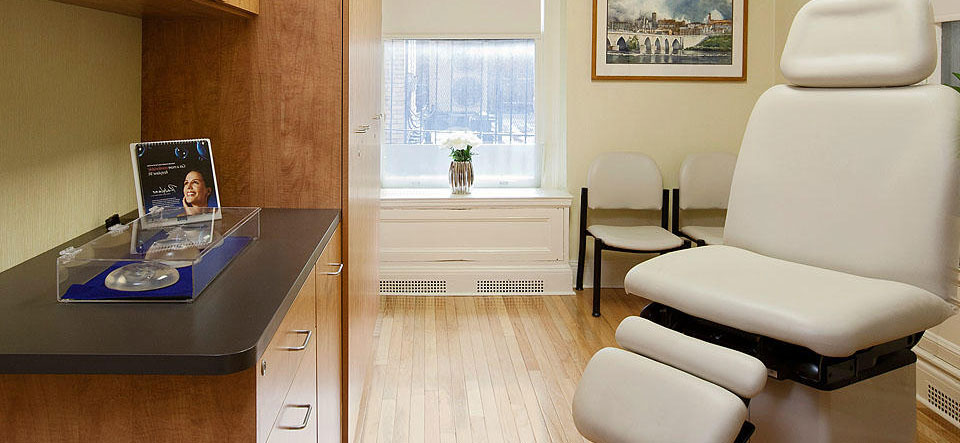 Clear Creek County Public and Environmental Health General Services and Programs.
Cardio-vascular Health Screening
Free Cholesterol and Blood Sugar Checks are offered to those 18 years and older.
Sponsored by Colorado heart healthy solutions and clear creek public and environmental health.
Hours:
Walk-ins Monday 8:00 AM - 11:15 AM and
By appointment Tuesdays-Fridays at the Community Resource Center in Idaho Springs.
(Please note, an eight-hour fast gives the most accurate results. Allow 30 minutes for screening.)
Appointments also available at the Court House Campus in Georgetown.
For appointment call Carolyn at (720) 837-8343.
Services Offered:
Hypertension Screening (High Blood Pressure)
Home Health Assessment for referrals to Home Health Services
Adult Immunizations Annual seasonal flu shot clinics
TB testing and follow-up
Communicable disease investigation and treatment
Maternal/Child Health Services and Programs
Free Pregnancy Testing
Childhood immunizations
Baby and Me Tobacco Free.
Tobacco use prevention for new mothers
Local Tobacco Prevention Programs
Women, Infant and Children's Program (WIC):
Nutrition and health education program Breastfeeding Education, counseling and breast pump loaner program
Nurse-Family Partnership Program:
A free program for first-time mothers
Cavity Free by Three:
Education and free fluoride treatment for children four years and under Children with Special Health Care Needs (HCP) Case management assistance to families with a child's special health care need
Prenatal Plus:
Nursing staff will assist clients for healthy pregnancy outcomes
Hours: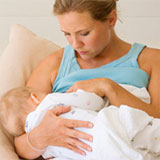 Breastfeeding is a health choice that is now an important consideration for women with children need to research. The Sergeon General's office along with the Academy of Pediatrics recommends that babies be fed with only human milk for the first six months of their lives. From six months to a year, breastfeeding should be supplemented with the introduction of solid foods.

Human breast milk protects both the Mother and child from disease. Studies support that women who do not breastfeed are more likely to develop ovarian and breast cancer along with obesity, diabetes, and cardiovascular disease.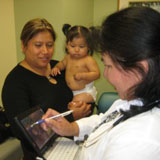 Children's Health Centers generally provide health care to children and young people up to the age of twenty one. Children's health care services include: acute care, emergency care, and well-child care services. Immunization services and histories are maintained as children are properly vaccinated.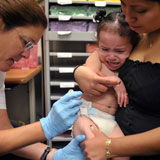 Immunization programs uphold the health departments missions to promote and protect the health of our community through prevention and preparedness today, for a healthier tomorrows by providing immunization services to protect residents and visitors from vaccine preventable diseases.