Schuyler County, IL Health Department
233 N Congress
Rushville, IL - 62681

Schuyler County, IL Health Department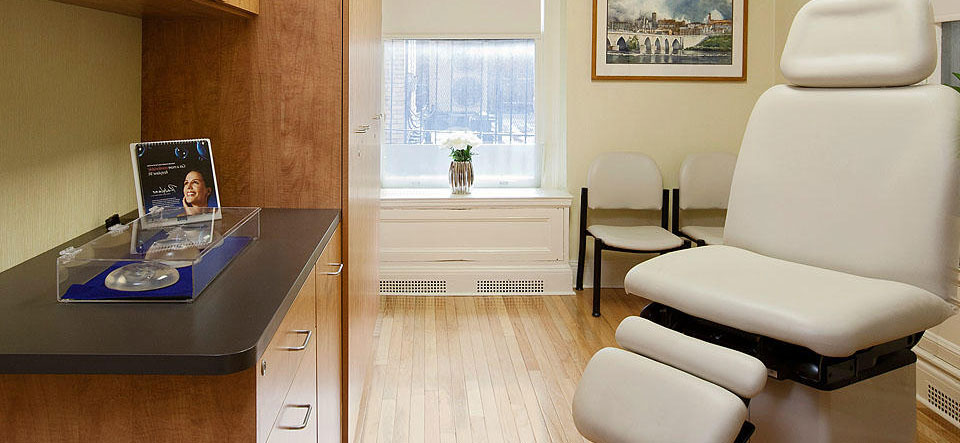 Community Health:
- Communicable Disease Reporting and Investigation
All communicable and infectious disease cases must be reported to the Health Department. Our Communicable Disease Division is responsible for tracking and follow-up of any outbreaks or unusual cases.

- Animal Bites and Follow-Up
Cat and dog bites and exposure from all other animals are to be reported to the Communicable Disease Division for follow-up and investigation.

- Flu Immunizations
During the months of September, October and November, we conduct flu clinics throughout Schuyler County, as well as, offer flu shots at the health department. Call for times and locations of flu clinics.

- International Travel Vaccine Information
We provide contact information regarding required immunizations, health requirements, and health hints for those traveling outside the country.

- Infectious Disease Education
Educational materials are available for infectious diseases.

- All Kids
The All Kids Program offers Illinois' uninsured children comprehensive health care that includes doctor's visits, hospital stays, prescription drugs, vision care, dental care and medical devices like eyeglasses and asthma inhalers. Parents pay monthly premiums for the coverage, but rates for middle-income families are significantly lower than they are on the private market. For instance, a family of four that earns between $42,400 and $63,600 a year pays a $40 monthly premium per child, and a $10 co-pay per physician visit. To get enrollment information, fill out the application today. The program officially began on July 1, 2006.

- Sexually Transmitted Diseases
Confidential testing, treatment and counseling is available for all STD's, including HIV. Educational material is also available.

- Car Seat Safety Technician
If you are concerned about the safety or installation of your child's car seat, contact Carrie for a free car seat check-up. Carrie is a Certified Child Passenger Safety Technician.

- Break the Habit
Free consultation and support for anyone living in Schuyler County ready to quit tobacco. Nicotine Patches are also available at no cost to participants in the Break the Habit program.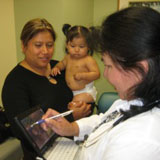 Children's Health Centers generally provide health care to children and young people up to the age of twenty one. Children's health care services include: acute care, emergency care, and well-child care services. Immunization services and histories are maintained as children are properly vaccinated.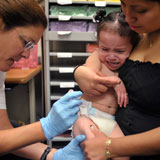 Immunization programs uphold the health departments missions to promote and protect the health of our community through prevention and preparedness today, for a healthier tomorrows by providing immunization services to protect residents and visitors from vaccine preventable diseases.