Illinois Public Health Departments
Home » Illinois Public Health Departments
Illinois Public Health Departments
We provide a directory of Public Health Departments. Our services include information on public health department services and costs. Many of these health departments provides clinics and help that you may not be aware that they exist.
We also provide user comments and reviews. Visitors that have used public health department services often know tips and advice on services that can be very helpful to the average citizen.
Search for Illinois public health departments by using our state search below
Latest Public Health Departments in Illinois

601 East 12th Street
Flora, IL - 62839
618-662-4406

View Complete Details Page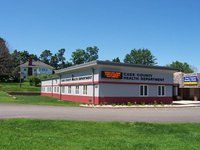 331 South Main Street
Virginia, IL - 62691
217-452-3057

Cass County, IL Health Department Services: Public health, home health, hospice, primary medical and dental care, after-school programming. Hours: 8:30 AM - 4:30 PM
View Complete Details Page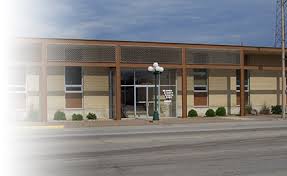 240 S. Main Street
Monmouth, IL - 61462
309-734-1314

View Complete Details Page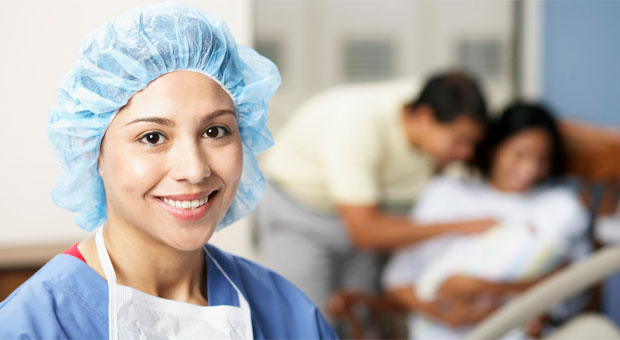 1240 N Highland Ave
Aurora, IL - 60506-1450


Kane County Health Department is a community-based health center in Aurora, IL. This clinic is open limited hours. Federal funds granted to Aunt Martha\'s Youth Service Center. Help maintain operations.
View Complete Details Page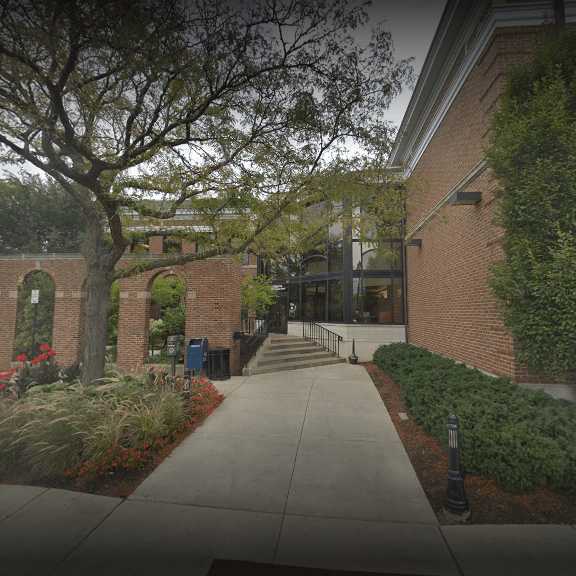 5127 Oakton Street
Skokie, IL - 60077
847-933-8252

View Complete Details Page
335 W. Cherry, P.O. Box 115
Winchester, IL - 62694
217-742-8203

View Complete Details Page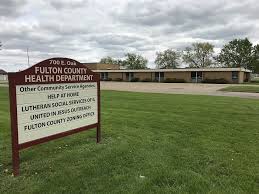 700 East Oak Street
Canton, IL - 61520
309-647-1134

View Complete Details Page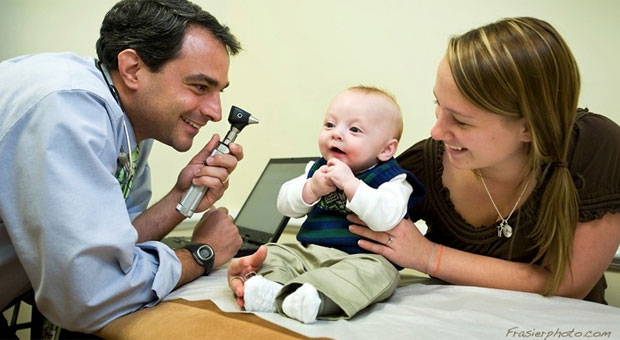 502 Shaw Avenue
Paris, IL - 61944
217-465-2212

View Complete Details Page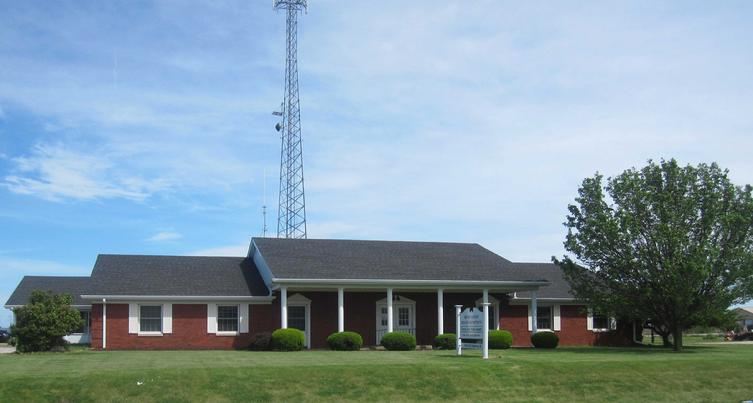 4424 U.S. Highway 34
Kewanee, IL - 61443
309-852-0197

View Complete Details Page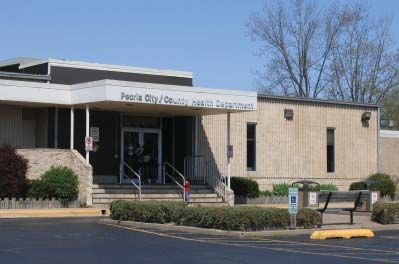 2116 North Sheridan Road
Peoria, IL - 61604
309-679-6000

The Peoria City/County Health Department is open Monday through Friday from 8:00 A.M. - 4:30 P.M. except holidays. Some clinics have extended hours. Call individual programs for appointment or times. The goal of public health is to protect and promote health and prevent disease, illness and inju
View Complete Details Page
Search by City
Type a city name in Illinois