Manatee County Health Department WIC
212 Sixth Avenue East
Bradenton, FL - 34208

Manatee County Health Department WIC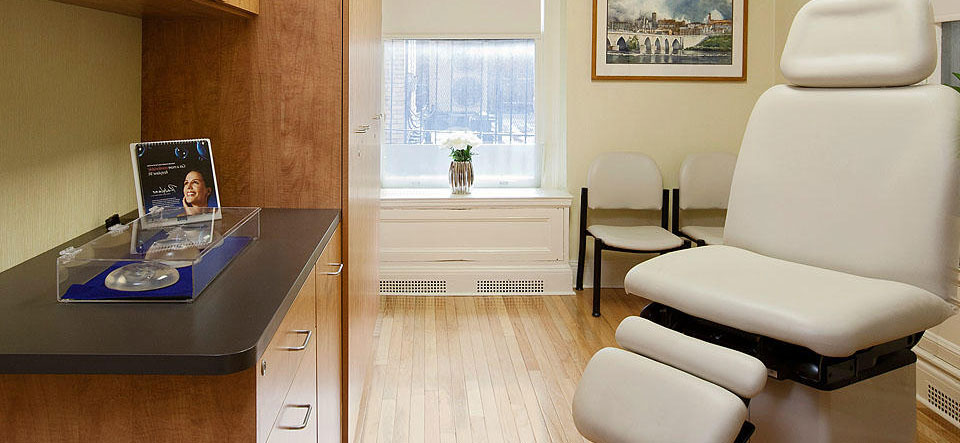 Woman, Infants and Children Clinic services:

WIC is a special nutrition program for Women, Infants and Children.
WIC provides:
Nutrition Education
Breastfeeding Support
Food Vouchers
Referrals for Health Care

Mission: To safeguard the health of low-income women, infants, & children up to age 5 who are at nutritional risk by providing nutritious foods to supplement diets, information on healthy eating, and referrals to health care.

Women's Health services generally provide comprehensive well woman healthcare services along with pregnancy services for women who are low income. Many services for women's health include: pregnancy care, pregnancy tests, case management and referrals, annual women's exams, screenings, family planning services.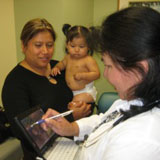 Children's Health Centers generally provide health care to children and young people up to the age of twenty one. Children's health care services include: acute care, emergency care, and well-child care services. Immunization services and histories are maintained as children are properly vaccinated.