Bond County Health Department
1520 South Fourth Street
Greenville, IL - 62246

Bond County Health Department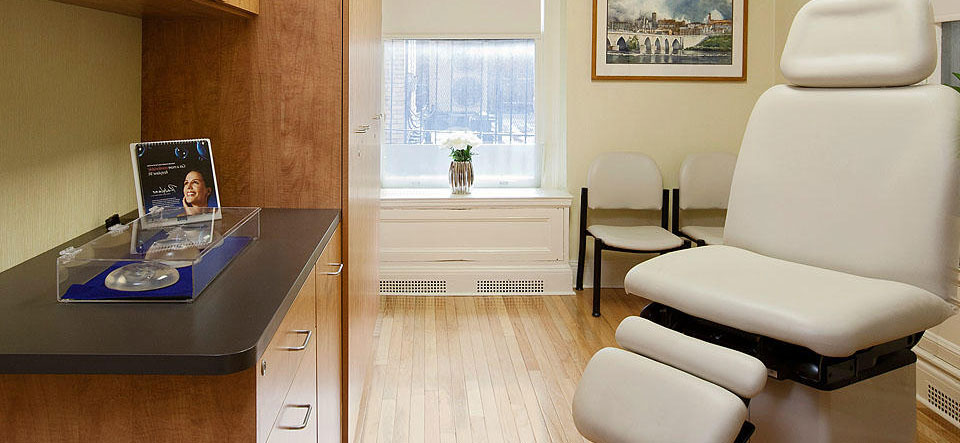 Certified Local Health Department
CARF Accredited
Medicaid Certified
Medicare Certified
Licensed by State of Illinois

Office Hours: Mondays through Fridays 8:30am - 4pm.

Services:
WIC Clinic

The Dental Clinic provides comprehensive care for children and adults including exams, cleanings, sealants, fillings, extractions, dentures, crowns and teeth whitening.

The Illinois Medicaid/All Kids card pays for children to have an exam and cleaning every six months. It also pays for x-rays and a fluoride treatment once a year in the office.

The Illinois Medicaid/All Kids card also pays for an additional fluoride treatment, exam and sealants in a school setting. We provide this service to local schools in Bond County.

We also provide a sliding fee scale for our patients that do not have the Illinois Medicaid/All Kids card or dental insurance.

As your neighbors, we share the interests and concerns of the communities we serve. Our goal is to establish a dental home to provide you with continuity of care. Our clinic is fully staffed with a licensed dentist and dental hygienist.

For more information or to make an appointment, please call our offices.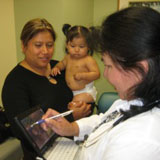 Children's Health Centers generally provide health care to children and young people up to the age of twenty one. Children's health care services include: acute care, emergency care, and well-child care services. Immunization services and histories are maintained as children are properly vaccinated.