South Carolina Public Health Departments
Home » South Carolina Public Health Departments
South Carolina Public Health Departments
We provide a directory of Public Health Departments. Our services include information on public health department services and costs. Many of these health departments provides clinics and help that you may not be aware that they exist.
We also provide user comments and reviews. Visitors that have used public health department services often know tips and advice on services that can be very helpful to the average citizen.
Search for South Carolina public health departments by using our state search below
Latest Public Health Departments in South Carolina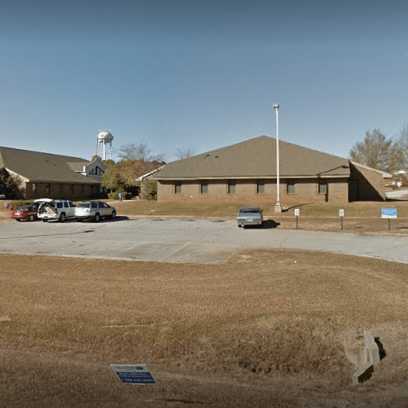 93 Human Services Road
Clinton, SC - 29325
(864) 833-0000

View Complete Details Page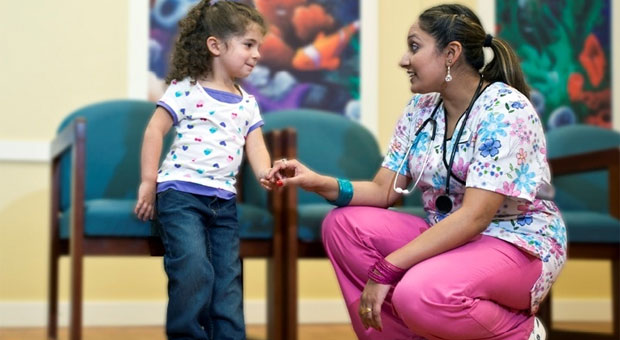 415 Memorial Ave N
Allendale, SC - 29810
803-584-3818

This community-based health services clinic is located in Allendale, SC serving the rural population. Low Country Health Care System Inc helps maintain operations through federal funds is has received. Opened since 1900, Allendale Co Health Department opens on a year-round schedule.
View Complete Details Page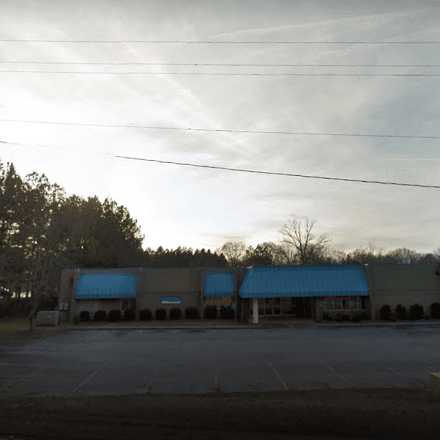 613 Newberry Highway
Saluda, SC - 29138
(864) 445-2141

View Complete Details Page

222 Beaufort Street, NE
Aiken, SC - 29801
(803) 642-1687

View Complete Details Page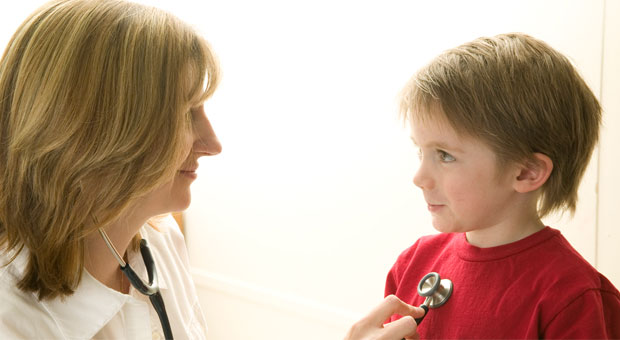 909 W. Greenwood Street, Suite 2
Abbeville, SC - 29620
(864) 366-2131

View Complete Details Page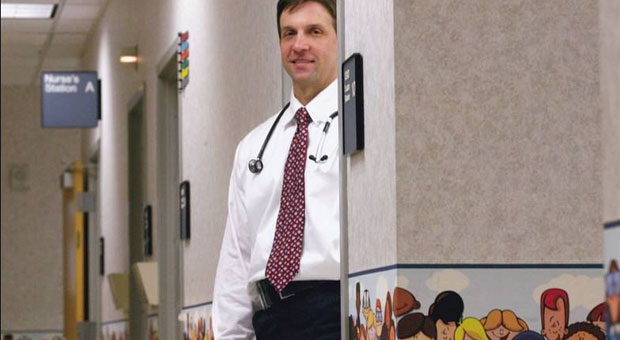 2111 Wilson Road
Newberry, SC - 29108
(803) 321-2170

View Complete Details Page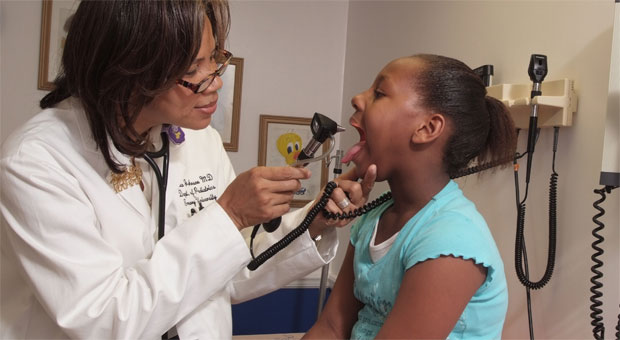 130 East Camden Avenue
Hartsville, SC - 29550
(843) 332-7303

View Complete Details Page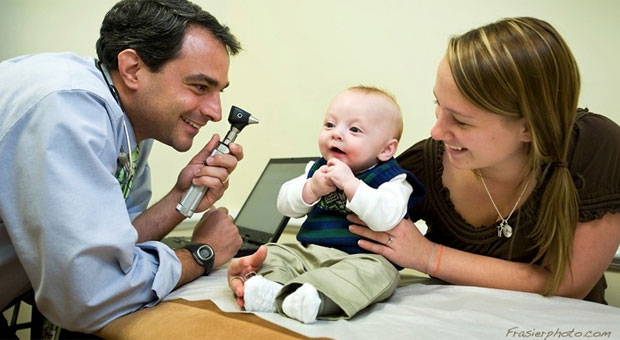 203 North Page Street
Chesterfield, SC - 29709
(843) 623-2117

View Complete Details Page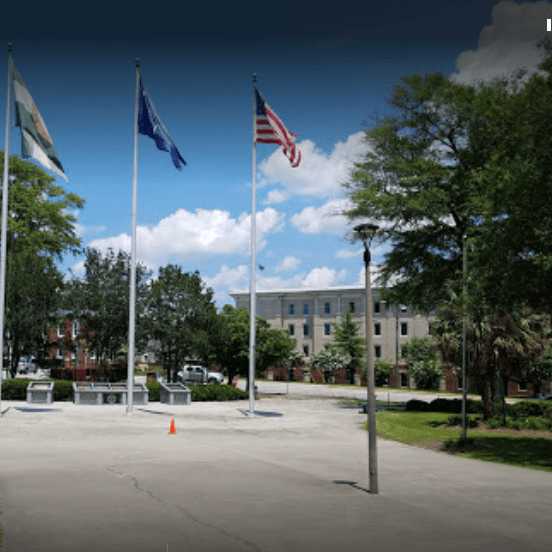 2000 Hampton Street
Columbia, SC - 29204
(803) 576-2980

View Complete Details Page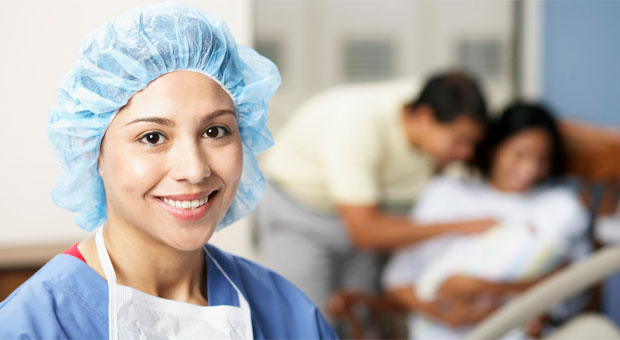 810 Brown Street
Bishopville, SC - 29010
(803) 484-6612

View Complete Details Page
Search by City
Type a city name in South Carolina