Arizona Public Health Departments
Home » Arizona Public Health Departments
Arizona Public Health Departments
We provide a directory of Public Health Departments. Our services include information on public health department services and costs. Many of these health departments provides clinics and help that you may not be aware that they exist.
We also provide user comments and reviews. Visitors that have used public health department services often know tips and advice on services that can be very helpful to the average citizen.
Search for Arizona public health departments by using our state search below
Latest Public Health Departments in Arizona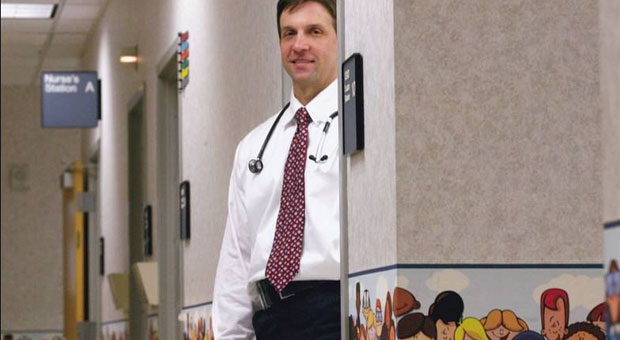 1415 W Melody Ln Bldg A
Bisbee, AZ - 85603
(520) 432-9400

View Complete Details Page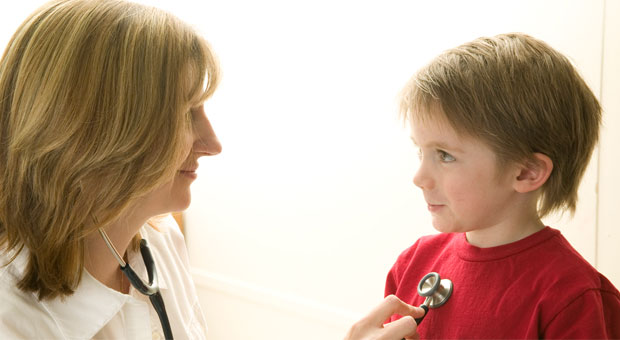 253 5th St
Clifton, AZ - 85533
(928) 865-2601

View Complete Details Page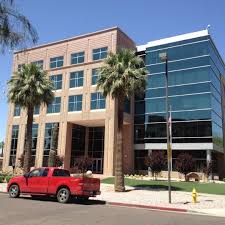 150 North 18th Avenue
Phoenix, AZ - 85007
(602) 542-1025

View Complete Details Page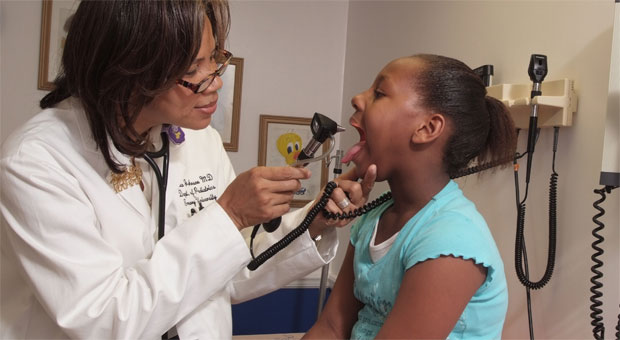 501 North 44th street
Phoenix, AZ - 85008
(602) 506-6616

View Complete Details Page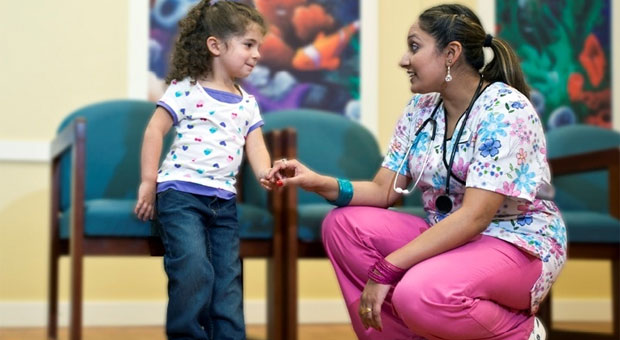 301 S 7th St
Williams, AZ - 86046
(928) 679-7222

Coconino County Public Health Services Banner health Williams health Care center Reproductive health and teen clinic. Clinic hours: 1st Fri 9:00 AM - 12:00 PM. Adult reproductive health clinic, 1st Friday 1:00 PM - 4:00 PM. Teen walk-in general health care clinic.
View Complete Details Page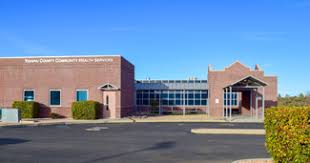 1090 Commerce DR
Prescott, AZ - 86305
(928) 771-3122

View Complete Details Page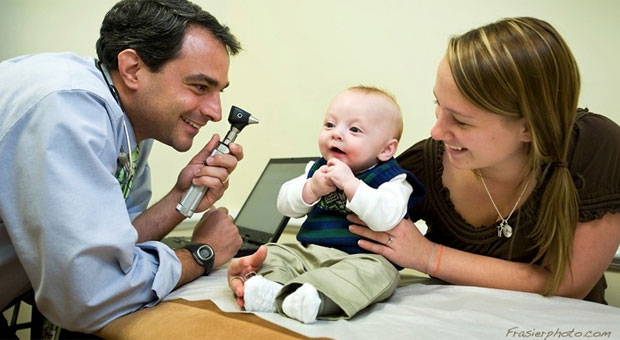 1260 S Campbell Ave Bldg 2
Green Valley, AZ - 85614
(520) 407-5600

View Complete Details Page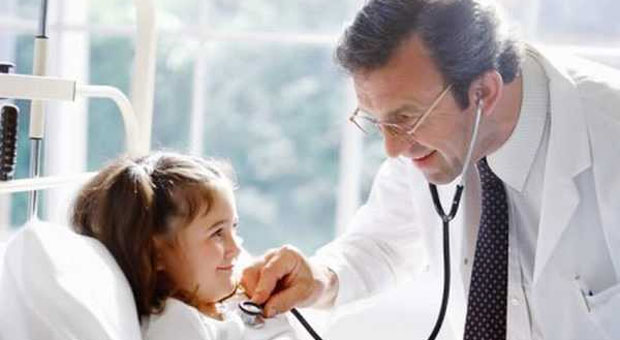 826 W Main St
Safford, AZ - 85546
(928) 428-0110

View Complete Details Page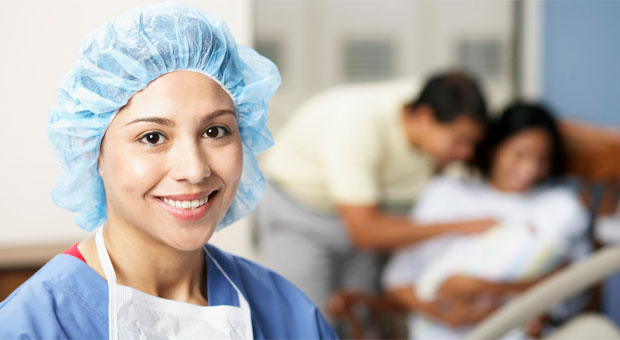 2625 N King St
Flagstaff, AZ - 86004
(928) 679-7272

View Complete Details Page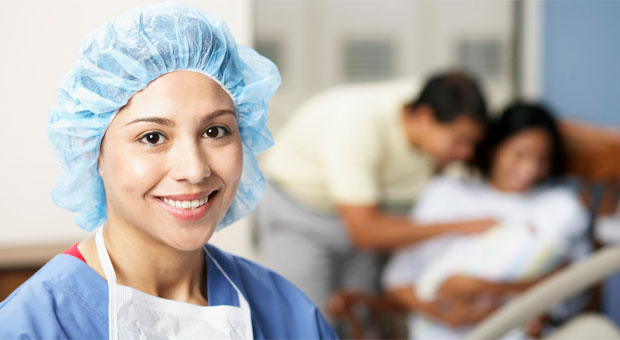 5515 S Apache Ave Ste 400
Globe, AZ - 85501
(928) 425-3189

View Complete Details Page
Search by City
Type a city name in Arizona