Wythe County Health Department
Wythe County Health Department
Public Community Health Department in Virginia.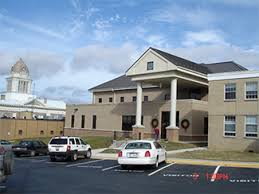 Mission Statement
"The mission of Mount Rogers Health District is to build healthy rural communities through disease prevention and control, health promotion and education, protection of environmental resources, and preparedness for emergency response. We provide quality, customer-focused health services in our local health departments, schools, worksites, homes and other community locations. "
Source: Wythe County Health Department website
---
What is your review of the health department?
What type of documentation do I need to apply for services?
---
Listings Nearby