Smyth County Health Department
Smyth County Health Department
Public Community Health Department in Virginia.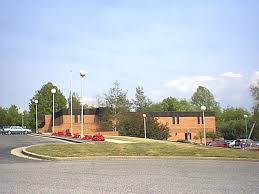 Mission Statement
"Virginia's Project ECHO: Injury and Violence Prevention is a movement to de-monopolize knowledge and amplify the capacity to provide evidence based and best practice care for underserved people in the Commonwealth. Virginia will contribute to reducing the statewide public health burden of injury and violence by building on the capacity of primary care provider teams to address injury and violence and resulting adverse health consequences, increase medical care access for patients in their local communities and in culturally appropriate settings, and promote comprehensive, coordinated, cost efficient, and evidence based/best-practice care. "
Source: Smyth County Health Department website
---
What is your review of the health department?
What type of documentation do I need to apply for services?
---
Listings Nearby