Smith County Health Department
251 Joy Alford Way
Carthage, TN - 37030

Smith County Health Department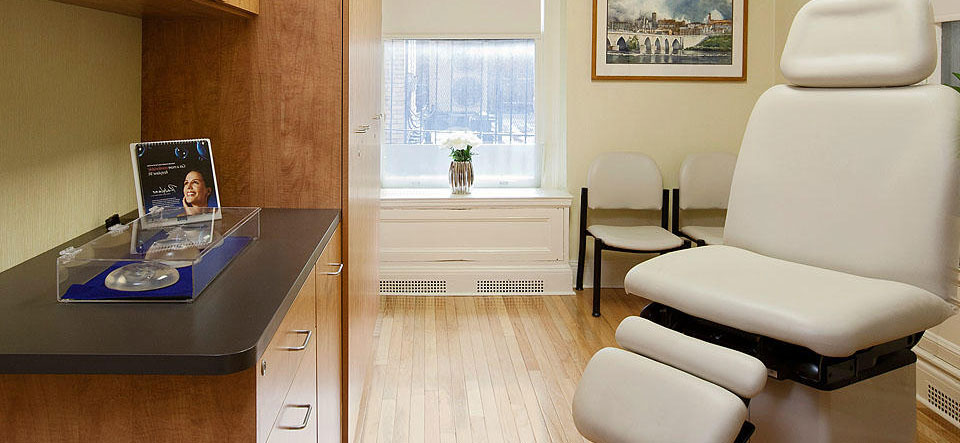 This community-based clinic is located in Smith County.
This clinic is open 40 hours a week.
Federal funds granted to grantee Health, Tennessee DepartmentOf help maintain operations.
Opened since 1966, Smith County Health Department opens on a year-round schedule.
Mission Statement:
To protect, promote and improve the health and prosperity of people in Tennessee.
Hours: Monday 8:00 AM - 4:30 PM| Tuesday 8:00 AM - 4:30 PM| Wednesday 8:00 AM - 4:30 PM| Thursday 8:00 AM - 4:30 PM| Friday 8:00 AM - 4:30 PM| Saturday closed| Sunday closed
Population: Rural