Lassen County Public Health Department
1445 Paul Bunyan Road
Susanville, CA - 96130

Lassen County Public Health Department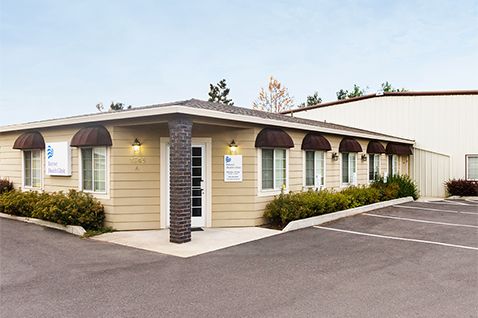 The Public Health Department of Lassen County is responsible for the protection, maintenance, and improvement of public health through collaborative planning and development of an effective community health service program, working with all related and/or concerned organizations and individual citizens.
Clinic servicesimmunizations, HIV testing and counseling, sexually transmitted diseases screening and treatment, tuberculosis screening, pregnancy testing, blood glucose screening, cholesterol screening, blood pressure screening, education and referral, flu vaccinations.
Hours: Monday 8:00 AM - 5:00 PM| Tuesday 8:00 AM - 5:00 PM| Wednesday 8:00 AM - 5:00 PM| Thursday 8:00 AM - 5:00 PM| Friday 8:00 AM - 5:00 PM| Saturday closed| Sunday closed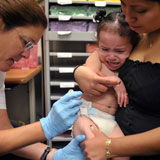 Immunization programs uphold the health departments missions to promote and protect the health of our community through prevention and preparedness today, for a healthier tomorrows by providing immunization services to protect residents and visitors from vaccine preventable diseases.