Harris County Public Health Southeast Clinic
Harris County Public Health Southeast Clinic
Eligibility Requirements

Dental services for children, adolescents, and expectant mothers are provided at two locations, the HCPH Humble Dental Clinic and the HCPH Southeast Dental Clinic. We accept CHIP and Medicaid. Many uninsured patients are seen at our clinics at no cost or at a minimal cost to the families because they qualify for the Title V grant. New patients are encouraged to call for an appointment.


Clinical Services Offered

    Dental examinations
    X-rays
    Cleanings
    Fluoride treatments
    Tooth sealants
    Diet and oral hygiene counseling
    Fillings
    Pulpotomy
    Stainless Steel Crowns
    Extractions

When necessary, our dental clinic refers patients to other sources of care where they can receive more specialized services.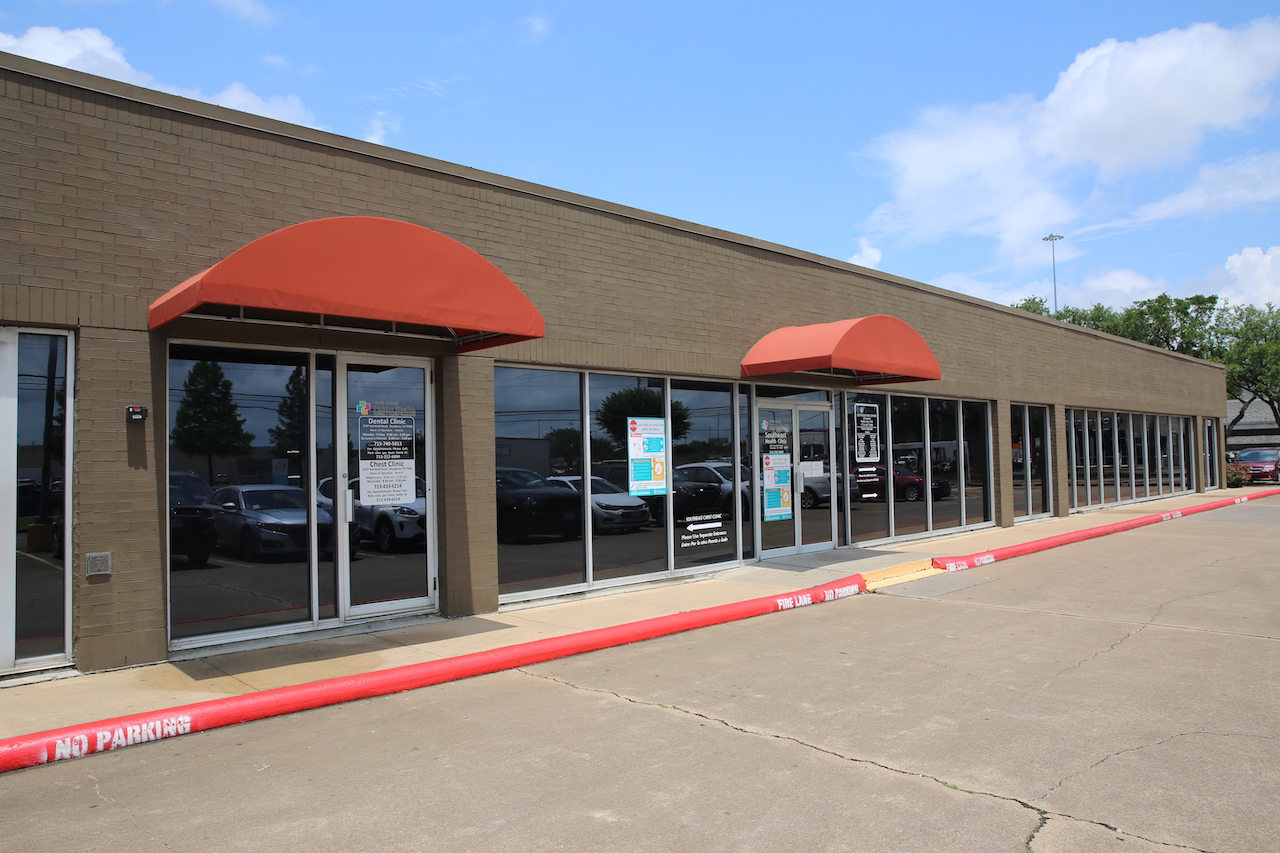 What is your review of the health department?
What type of documentation do I need to apply for services?
---
Listings Nearby