Floyd I. Hudson State Service Center - DPH
501 Ogletown Road
Newark, DE - 19711

Floyd I. Hudson State Service Center - DPH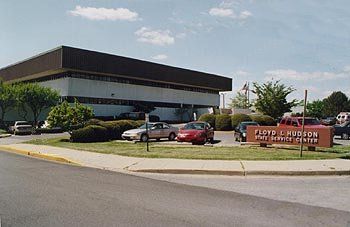 Business Hours:
8:00 AM - 4:30 PM, Wednesday evenings until 7:00

PM.
Facility Hours:
7:30 AM - 5:00 PM., Wednesday evenings until 7:00 PM.
DPH Services provided at this location:
Children's Immunizations

Well Clinic Care for uninsured

Tuberculosis (TB) Screening,

Diagnosis and Treatment

Pregnancy Testing by appointment

Lead Screening

HIV education

WIC Clinic - Supplemental Nutrition Program for pregnant and nursing women, infants and young children.
Hours: Monday 8:00 AM - 4:30 PM| Tuesday 8:00 AM - 4:30 PM| Wednesday 8:00 AM - 7:00 PM| Thursday 8:00 AM - 4:30 PM| Friday 8:00 AM - 4:30 PM| Saturday closed| Sunday closed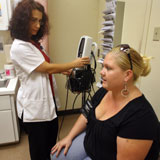 Women's Health services generally provide comprehensive well woman healthcare services along with pregnancy services for women who are low income. Many services for women's health include: pregnancy care, pregnancy tests, case management and referrals, annual women's exams, screenings, family planning services.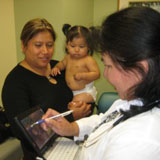 Children's Health Centers generally provide health care to children and young people up to the age of twenty one. Children's health care services include: acute care, emergency care, and well-child care services. Immunization services and histories are maintained as children are properly vaccinated.