Cuero-DeWitt County Health Dept
Cuero-DeWitt County Health Dept
Public Health Region 8 - Programs and Services
Administration
Binational Esperanza y Amistad Tuberculosis Program
Border Public Health
Epidemiology
Community Health Improvement
HIV/STD Prevention
Immunizations
Oral Health Program
Preparedness and Response
Public Health Sanitation
Retail Food Safety
Specialized Health and Social Services
Tobacco Prevention and Control
Tuberculosis
Tuberculosis 1115 Waiver Project
Zoonosis Control Program
Texas Department of State Health Services Region 8 covers a twenty-eight county area of South Central Texas. This area borders the Rio Grande River and Mexico on the west and the Gulf Coast in the east. Region 8 contains almost every type of geographical setting that can be found in Texas to include rolling hills and plains, hill country, coastal plains, brush country and desert areas. The region had an estimated 2010 census of 3 million, with over half of this population residing in Bexar County. The Region headquarters are located in San Antonio with a sub-office located in Uvalde and 13 field offices spread across the region.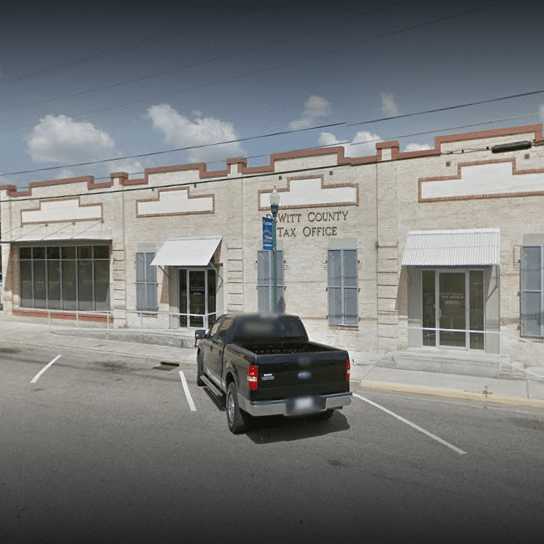 What is your review of the health department?
What type of documentation do I need to apply for services?
---
Listings Nearby