Coppell Health Department - Coppell Environmental Health
Coppell Health Department - Coppell Environmental Health
MISSION
To protect the health of the citizens of Coppell from foodborne illness, communicable disease and hazardous materials through routine inspection, education, monitoring, investigation and enforcement of food and environmental ordinances. Environmental Health protects the public from foodborne, waterborne and other communicable diseases through routine inspections and education.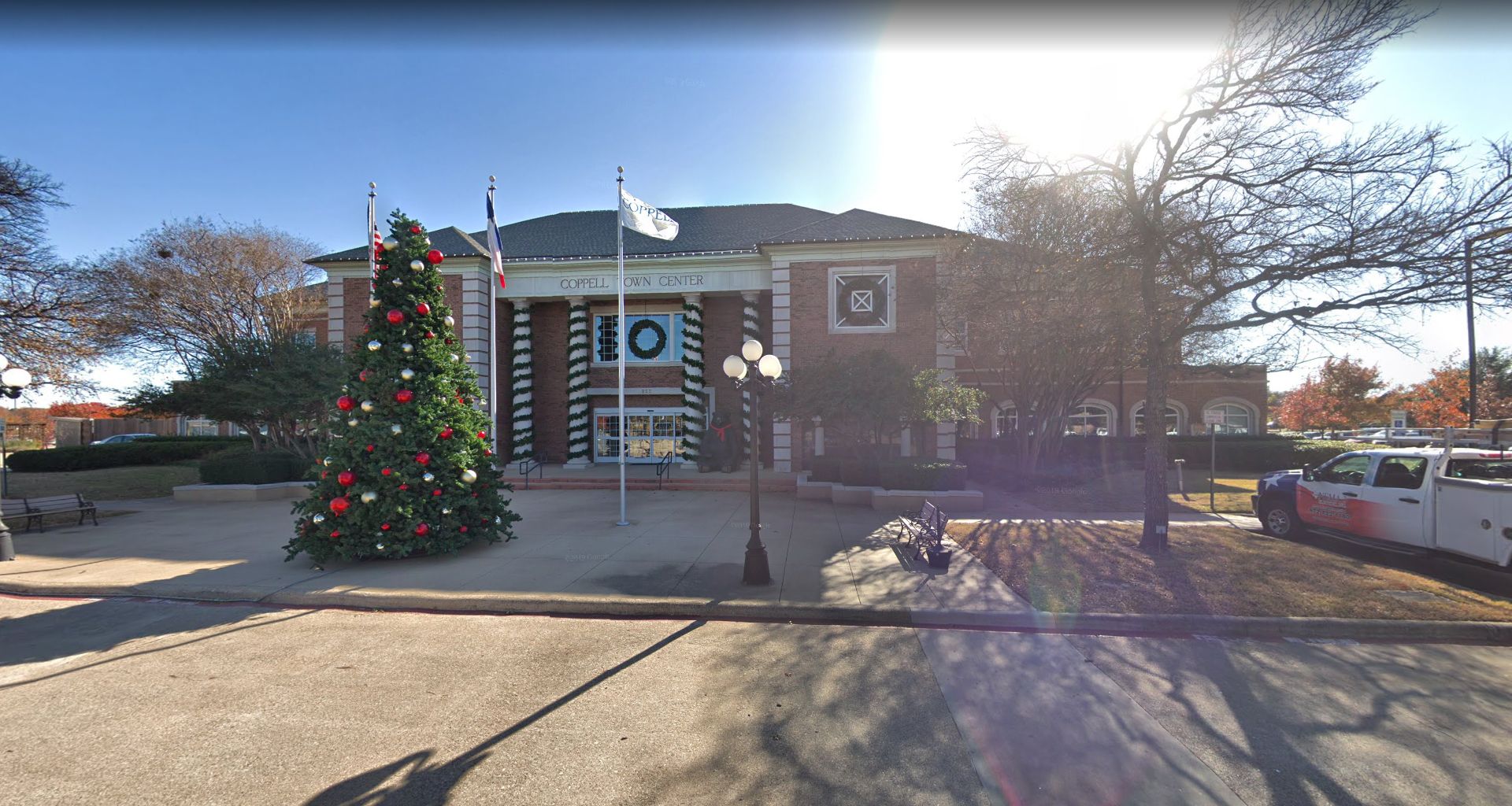 What is your review of the health department?
What type of documentation do I need to apply for services?
---
Listings Nearby