Baytown Health Center
Health Center Hours:
Monday - Friday, 8 a.m.-5 p.m.
Second Thursday of the month, 8 a.m.-noon

Pharmacy Hours:
Monday - Friday, 8 a.m.-5 p.m.
Second Thursday of the month, 8 a.m.-noon

The Baytown Health Center provides essential medical care to adults and children living in the Baytown area.

In addition to primary care services, Baytown Health Center offers specialists in ophthalmology, OB/GYN, podiatry, psychiatry and behavioral counseling and radiology. The center has convenient on-site laboratory and pharmacy services, as well as nutrition and health education.
Clinical Services

Cancer Care
Cardiology
Community Medicine
Emergency Medical Services
Forensic Nursing
Geriatric Medicine
HIV/Prevention Services
House Call Service
Outpatient Clinical Nutrition Services
Rehabilitation Services
Stroke Care
Trauma Care
Women and Infants
Eligibility
Harris Health System's mission is to improve our community's health by delivering high-quality healthcare to Harris County residents. While medical care is not free at our facilities, there is financial assistance for those who qualify.

Based on your household income, you may qualify for partial financial assistance, on a sliding scale. To qualify for financial assistance, household income may not exceed 150% of the Federal Poverty Level.

All Harris Health patients are asked to make a minimum payment at the time of their hospital or clinic visit, except for pediatric and prenatal care visits. Service fees do not apply to patients in the Healthcare for the Homeless Program or other insurance plans. Insurance plan copays will be collected according to plan requirements.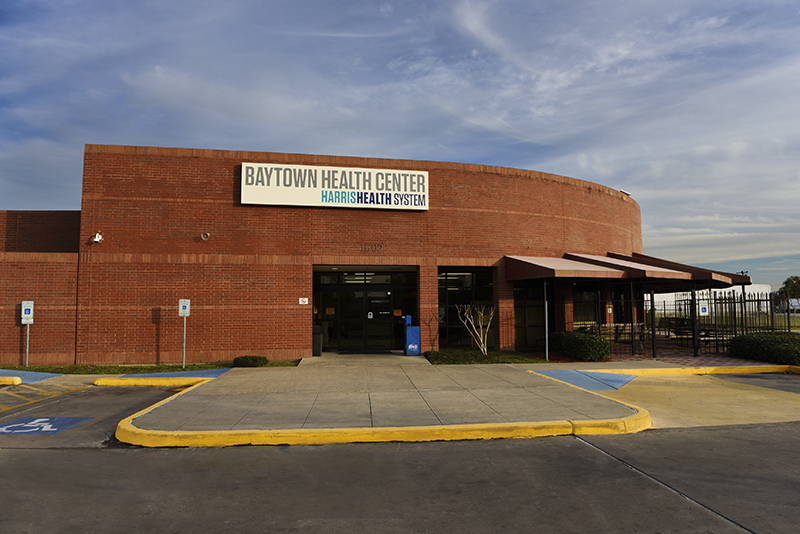 What is your review of the health department?
What type of documentation do I need to apply for services?
---
Listings Nearby