Montana Public Health Departments
Home » Montana Public Health Departments
Montana Public Health Departments
We provide a directory of Public Health Departments. Our services include information on public health department services and costs. Many of these health departments provides clinics and help that you may not be aware that they exist.
We also provide user comments and reviews. Visitors that have used public health department services often know tips and advice on services that can be very helpful to the average citizen.
Search for Montana public health departments by using our state search below
Enter a city name in Montana below
Latest Public Health Departments in Montana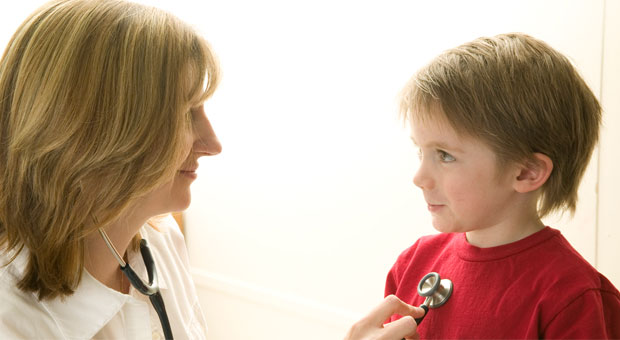 323 W Alder St
Missoula, MT - 59802-4123
406-258-4789

This community-based health clinic is located in Missoula, MT . They serve the inner city population. A federal grant awarded to Missoula, County Of helps maintain operations. Opened in 1992, this is a year-round clinic.
View Complete Details Page
Search by City
Type a city name in Montana