California Public Health Departments
Home » California Public Health Departments
California Public Health Departments
We provide a directory of Public Health Departments. Our services include information on public health department services and costs. Many of these health departments provides clinics and help that you may not be aware that they exist.
We also provide user comments and reviews. Visitors that have used public health department services often know tips and advice on services that can be very helpful to the average citizen.
Search for California public health departments by using our state search below
Enter a city name in California below
Latest Public Health Departments in California
345 Camino Del Remedio
Santa Barbara, CA - 93110-1332
805-681-5363

This community-based health services clinic is located in Santa Barbara, CA. Weekly hours of operation are 40. Federal funds granted to Santa Barbara, County Of help maintain operations. Opened since 1990, Santa Barbara County Public Health Department opens on a full-time schedule.
View Complete Details Page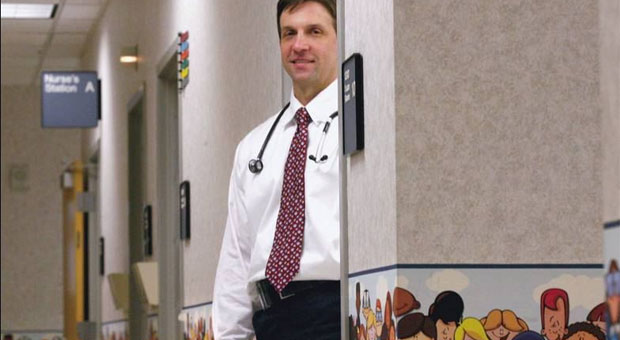 2500 Alhambra Ave
Martinez, CA - 94553-3156
925-370-5170

Martinez Health Center Emergency Department is a community health center based in Contra Costa County . They serve the inner city population. Operations began September of 1997.
View Complete Details Page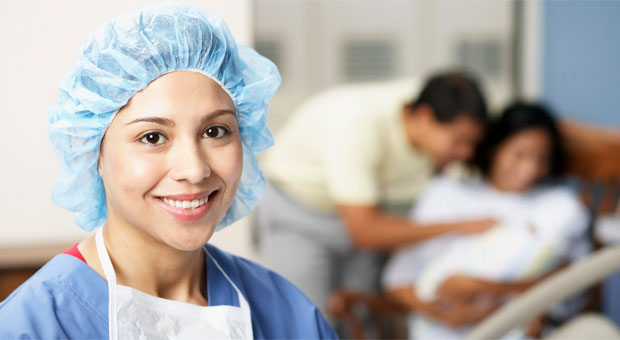 1120 South Dora Street
Ukiah, CA - 95482
(707) 472-2784

Public Health department hours: Tuesday, 2pm - 6pm Thursday, by appointment only.
View Complete Details Page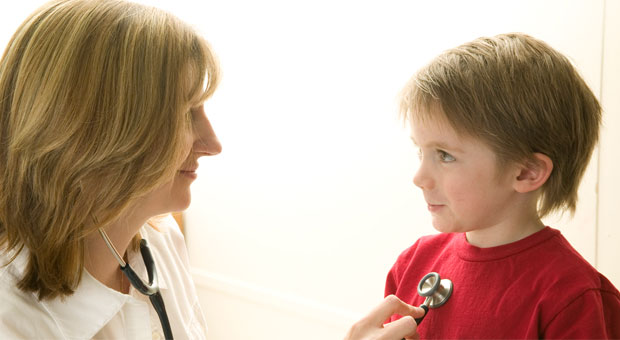 260 East 15th Street
Merced, CA - 95340
(209) 381-1015

Health Department hours: Los Banos: Tuesday, 1pm - 4pm Merced: Wednesday, 9am - 4pm. The Merced County Health Department provides numerous programs to promote, protect and preserve healthy lifestyles, and a healthy environment in the multicultural community of Merced County, through effective
View Complete Details Page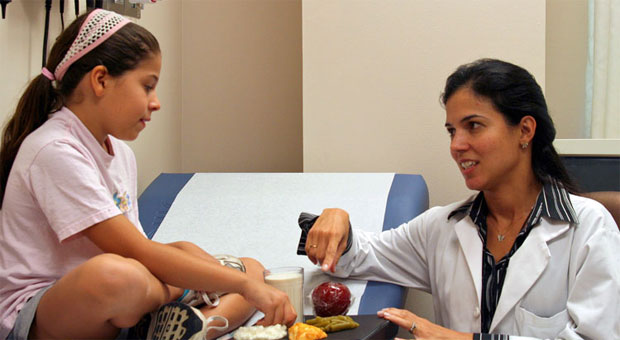 4988 11th Steet
Mariposa, CA - 95338
(209) 966-3689

Health Department Hours: Monday - Friday, 8am - 5pm, Thursday, by appointment only, Common Health Services Mariposa County Public Health Department provides the following services: Immunizations Child Health & Disability Prevention Family Planning Tobacco Cessation Trave
View Complete Details Page
20 North San Pedro Road, Room 2006
San Rafael, CA - 94903
(415) 499-3288

Health Department hours: Monday - Friday, 9am - 12pm; 1pm - 4pm. The Division of Public Health Services includes the following: - Communicable Disease - Community Health & Prevention Services - Dental Services - Detention Health Services - Epidemiology - Emergency Medical Services - HHS Heal
View Complete Details Page
14215 Road 28
Madera, CA - 93638
(559) 675-7893

Hours: Mondays, 8:30 am - 11:30 am. The Madera County Public Health Department protects and promotes the health of our the community by means of preventive medical and educational services. Our department is also responsible for enforcing all state and local health laws. Some of our services a
View Complete Details Page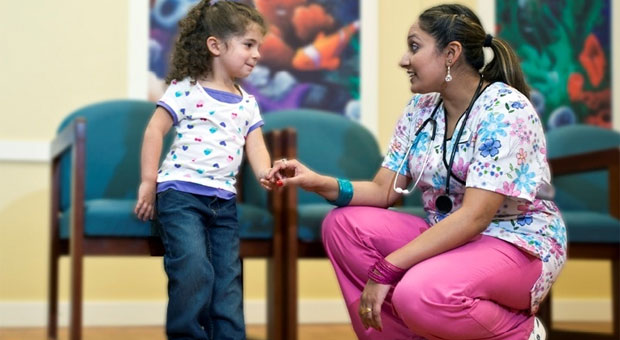 241 N. Figueroa Street, Room 128
Los Angeles, CA - 90012
(866) 621-2204

Hours: Tuesday - Thursday, 8am - 12pm; 1pm - 4pm.
View Complete Details Page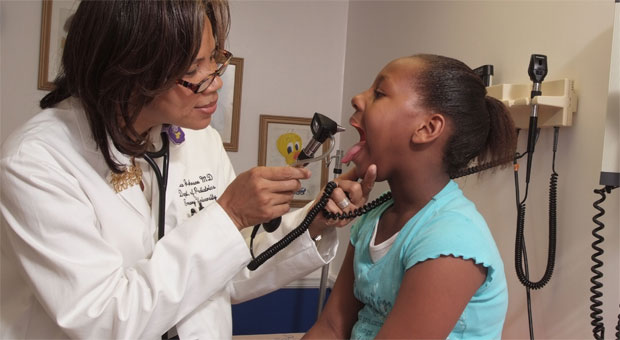 1445 Paul Bunyan Road
Susanville, CA - 96130
(530) 251-8183

The Public Health Department is responsible for the protection, maintenance, and improvement of public health through collaborative planning and development of an effective community health service program, working with all related and/or concerned organizations and individual citizens. Clinic Serv
View Complete Details Page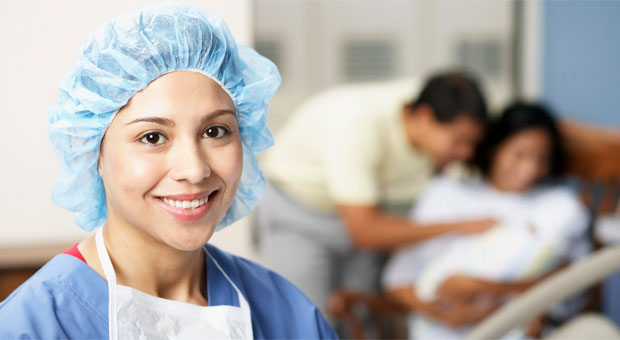 922 Bevins Court
Lakeport, CA - 95453
(707) 263-1090

Hours: Tuesday, 10am - 12pm Thursday, 10am - 12pm. The County of Lake provides proactive public policy, superior public service, courteous public contact, responsible exercise of authority and sound management of resources to enhance the quality of life for our citizens, now and in the future.
View Complete Details Page
Search by City
Type a city name in California