Arizona Public Health Departments
Home » Arizona Public Health Departments
Arizona Public Health Departments
We provide a directory of Public Health Departments. Our services include information on public health department services and costs. Many of these health departments provides clinics and help that you may not be aware that they exist.
We also provide user comments and reviews. Visitors that have used public health department services often know tips and advice on services that can be very helpful to the average citizen.
Search for Arizona public health departments by using our state search below
Enter a city name in Arizona below
Latest Public Health Departments in Arizona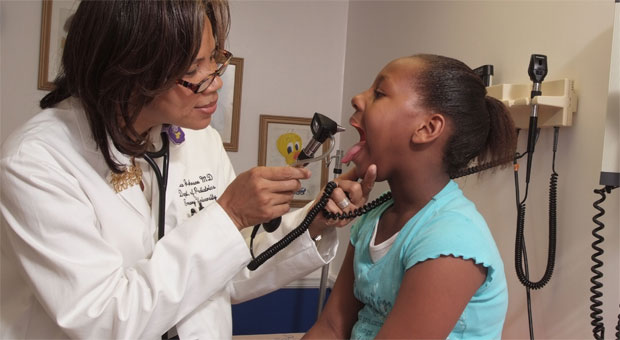 10190 Bannock #100
Northglenn, AZ - 80260
303-452-9547

Services provided at health department: Family Planning, Birth Control Immunizations Medicaid Outreach Nutritionists Prenatal Case Management Teen Clinic WIC Nutrition Office
View Complete Details Page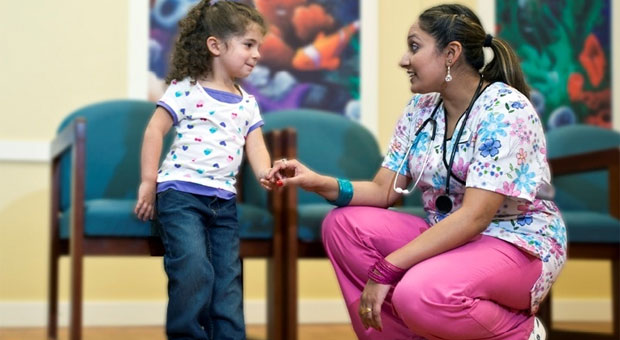 9350 Heritage Hills Circle
Lone Tree, AZ - 80124
303-784-7860

Location: Douglas County Building. Services provided: Family Planning, Birth Control Immunizations Medicaid Outreach Nutritionists Travel Clinic Immunizations WIC Nutrition Clinic Office
View Complete Details Page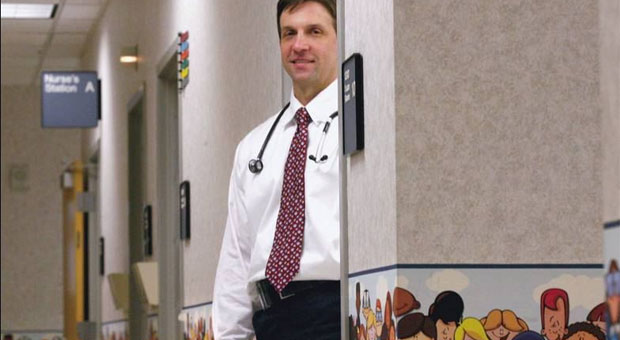 301 S 7th St
Williams, AZ - 86046
(928) 679-7222

Banner Health Williams Health Care Center Reproductive Health and Teen Clinic. Clinic hours: 1st Fri 9am to 12 noon. Adult reproductive health clinic, 1st Friday 1pm - 4pm. Teen walk-in general health care clinic.
View Complete Details Page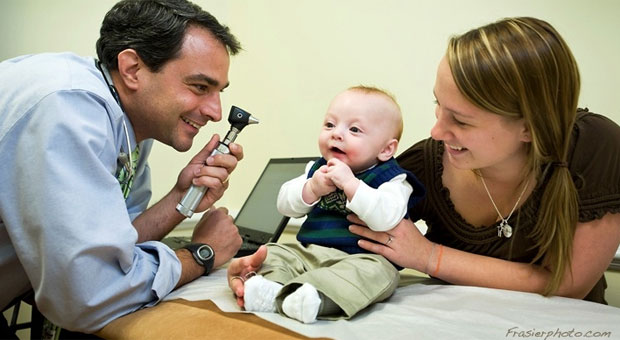 5356 W Pecos Rd
Laveen, AZ - 85339
(520) 550-8000

Provides community health services including primary and secondary diabetes prevention, health information and education, community nutrition services, health surveillance and monitoring, communicable disease control, WMD response, environmental health services, health system data and information, h
View Complete Details Page
3950 S. Country Club, Ste. #100
Tucson, AZ - 85714
(520) 243-7902

Our Vision is to help the residents of Pima County achieve and maintain an optimal level of wellness. Our Mission is to be a leader in protecting health, preventing disease and promoting community well-being. Our Operational Tenets focus on leadership, assessment and assurance.
View Complete Details Page
Search by City
Type a city name in Arizona